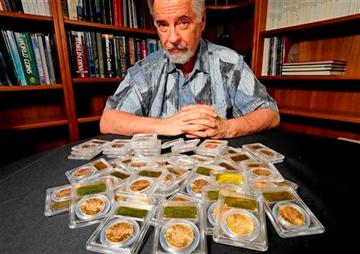 (AP Photo/Reed Saxon). David Hall, co-founder of Professional Coin Grading Service, poses with some of 1,427 Gold-Rush era U.S. gold coins, at his office in Santa Ana, Calif., Tuesday, Feb. 25, 2014.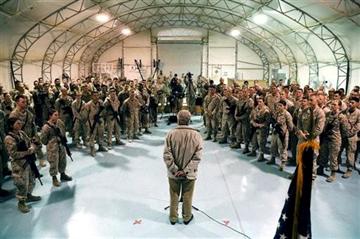 (AP Photo/Mark Wilson, Pool-File). FILE - In this Dec. 8, 2013 pool-file photo, Defense Secretary Chuck Hagel speaks with U.S. troops at Camp Bastion, Afghanistan.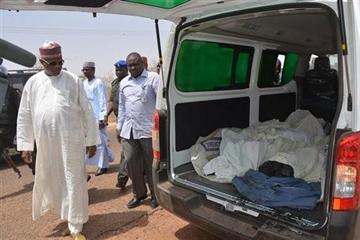 (AP Photo). Ibrahim Gaidam, Governor of Yobe state, left, looks at bodies of students inside an ambulance outside a mosque in Damaturu, Nigeria, Tuesday, Feb. 25, 2014.