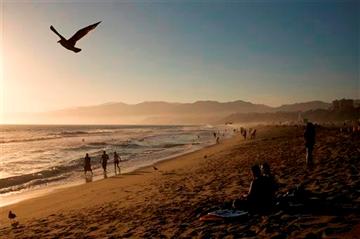 (AP Photo/Jae C. Hong). AP10ThingsToSee- People walk along the beach Friday, Aug. 29, 2014, in Santa Monica, Calif.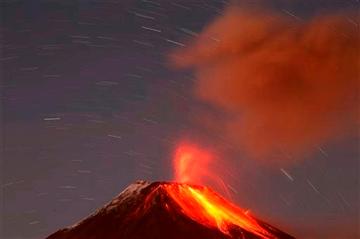 (AP Photo/Dolores Ochoa). AP10ThingsToSee- The Tungurahua volcano throws ash and stones during an eruption seen from Banos, Ecuador, Sunday, Aug. 31, 2014.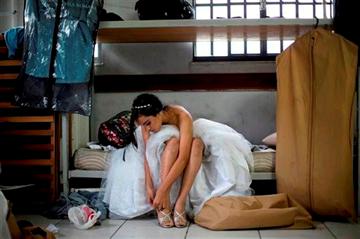 (AP Photo/Silvia Izquierdo)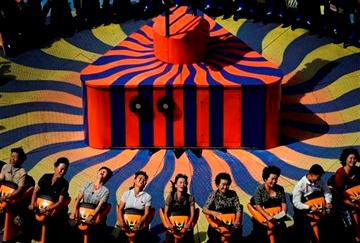 (AP Photo/Wong Maye-E). AP10ThingsToSee- North Koreans enjoy a ride at the Kaeson Youth Amusement Park, Wednesday, Sept. 3, 2014 in Pyongyang, North Korea.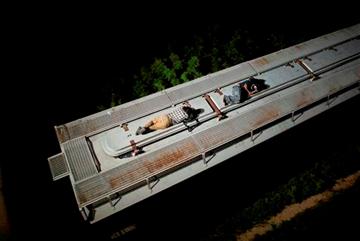 (AP Photo/Rebecca Blackwell). AP10ThingsToSee- In this Aug. 26, 2014 photo, Central American migrants sleep atop a moving freight train as it heads north from Arriaga toward Chahuites, Mexico.